Founder
Message
Dear Students,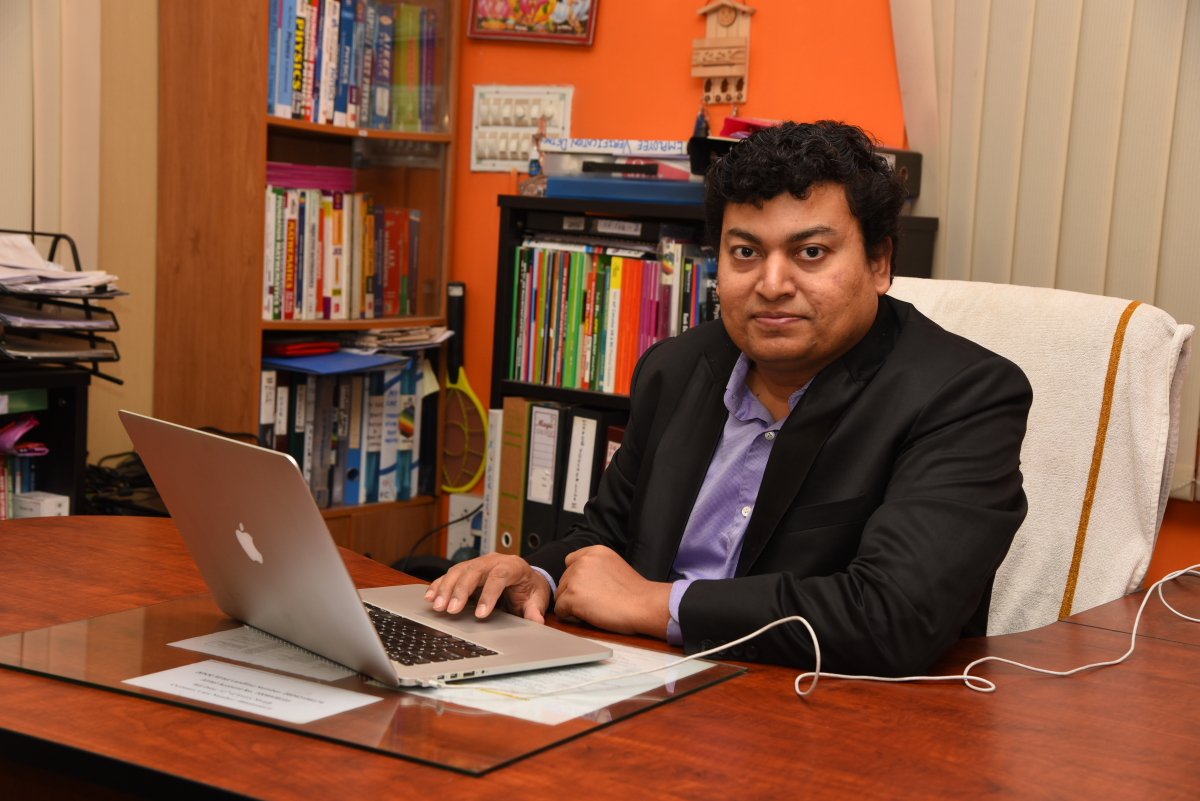 Success nothing less is the philosophy we are kindled with, which rejuvenates us to script new success stories every year we are well-known for. It is a way of life and a guiding principle for us that strengthen our own belief to mount new heights. This is a well-tested formula that has brought magical results for us over the years. This reflected in our work culture every day - from the way we mentor our students to the success history we have been scripting for the last three years.
At IXPOE Classes we are working hard to make the complicated and tricky concepts easier. Our full time and stable faculties are trying hard to bring the best out of our students. Our admin staff is always ready to help the students.
We emphasize on individual efforts, which in fact, paves the way that leads to success. Here we insist on the basics, but what we mean by basics is distinctive. Our curriculum is built on updated and ever-changing world of competitive examinations. Our curriculum provides students a charge to appear in competitive exams, with confidence.